W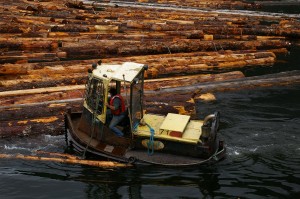 e represent both private and public sector unions, with particular expertise in the forestry, mining, marine and post-secondary education industries. We represent clients of all sizes, from small locals to national unions. We seek the best possible outcomes by providing strong advocacy and sound strategic advice tailored to our union clients' individual needs.
We have a long history of successfully representing trade unions at arbitrations, before the Labour Relations Board, the Human Rights Tribunal and at court. We regularly represent our union clients' members in workers compensation matters both before Worksafe's Review Division and the Workers' Compensation Appeal Tribunal.
We believe that one of our roles in the labour community is to provide legal education. We have been teaching the BC Labour Law course at the Canadian Labour Congress' Harrison Winter School for over 25 years and Sandra regularly chairs labour law conferences for various educational organizations. Given our commitment to labour education, we are also very pleased to offer free workshops to unions who would like to further the education of their officers and membership. We can tailor our programs to suit your specific needs so please contact us to discuss scheduling a workshop today.
We do not represent employees or employers in actions or proceedings (such as duty of fair representation complaints under Section 12 of the Labour Relations Code) against trade unions or associations.