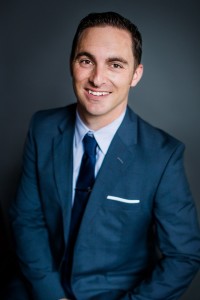 Jeremy was called to the bar in May, 2017 after articling with Banister & Company. Prior to articling he worked with the firm as a summer student while attending Law School at Peter A. Allard School of Law at the University of British Columbia.
Before law school Jeremy served as the Provincial First Vice President of the BC Ferry & Marine Workers' Union. He was also a shop steward and local executive member during his time at BC Ferries.
While at UBC he competed in the National Labour Arbitration Competition and was a founding member and treasurer of the Gordon Martin Labour Law Club which fostered students' interest and involvement in the practice of labour law.
In addition to his Juris Doctor in Law, Jeremy has a Bachelors of Communications with First Class Honours from Simon Fraser University.
In his spare time Jeremy volunteers as an Ombudsperson for B.C. Hockey, resolving league disputes.
email: jbryant@banisterlaw.com